[two_third][tabs style="v1″ ]
[tab icon="momizat-icon-info"  title="About Us" ]

OUR INVESTMENT PHILOSOPHY
Inspired by two of the greatest investment gurus in history – Sir John Templeton and Warren Buffett, we invest in profitable businesses as they are, and always will be, the creators of true wealth. We are flexible but not frivolous and truly understand the risk of investment. By constantly researching the market, focusing on the fundamentals and economic data we are able to take advantage of sound opportunities. We remain disciplined and goal-focused, making investment decisions based on research and data, not speculation. We are true long-term investors and believe that real assets, like shares, property and bonds, should outperform cash and inflation over time.


[quote bcolor="#e5e5e5″ bgcolor="#f9b000″]"Someone's sitting in the shade today because someone planted a tree a long time ago." – Warren Buffet[/quote]
OUR FUNDS HAVE BEEN DEVELOPED THROUGH A DISCIPLINED PROCESS BASED ON SOUND INVESTMENT FUNDAMENTALS TO ENSURE CONSISTENT, SUPERIOR PERFORMANCE. FOR US AN INVESTMENT IS RISKY WHEN IT DOES NOT MEET THE INVESTORS' PERSONAL GOALS, WHICH IS WHY OUR AWARD-WINNING FUNDS HAVE BEEN CREATED TO DELIVER INFLATION BEATING RESULTS THAT SUIT DIFFERENT LIFESTYLES.

[/tab]
[tab icon="momizat-icon-envelope" title="Contact Us"]


Complete the form below and hit send to have a skilled consultant from Stringfellow Investment Specialists call you back as soon as possible.
[contact-form-7 id="7120″ title="Stringfellow Contact Form"]
[/tab]
[/tabs][/two_third]
[one_third_last]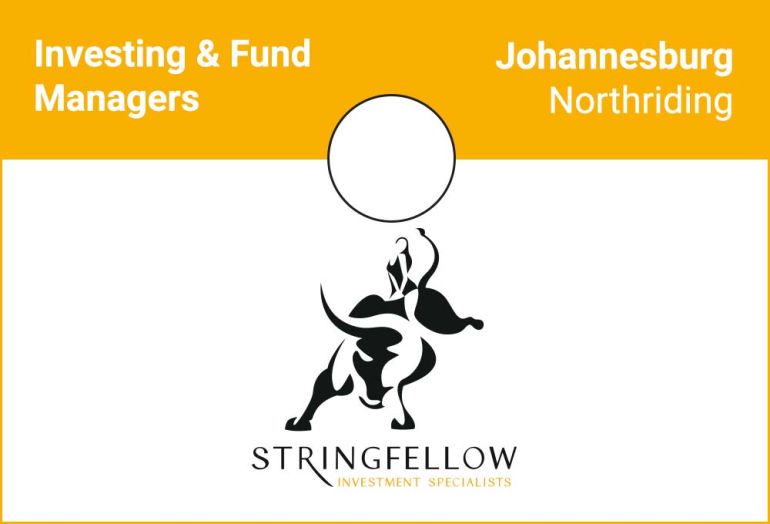 Description
[divide icon="square" icon_position="left"]
WE MAKE OUR CLIENTS' LIVES GREAT BY MAKING THEIR MONEY THRIVE.
We are a dedicated group of investment specialists driven to deliver the best possible results for our clients. We aspire to give exceptional personal service, building a relationship of trust through our actions.
[list icon="momizat-icon-user3″ icon_color="#2395e0″ margin_bottom="0″ ]Company: Stringfellow[/list][list icon="steady-icon-clock" icon_color="#e74c3c" margin_bottom="0″ ]Tel: 0860 787 464[/list][list icon="momizat-icon-globe" icon_color="#ffa507″ margin_bottom="0″ ]Website: http://https://www.stringfellow.co.za//[/list]
[divide]
Our Funds
[list list_items="Stringfellow BCI Stable Fund of Funds, Stringfellow BCI Flexible Fund of Funds" icon="momizat-icon-checkmark-circle" icon_color="#78c13c" icon_size="14″][/list]
[/one_third_last]