Should I save or invest? … and what is the difference?
People often ask me whether one should save or invest. So what is the difference?
When you save money you put it in a savings account and it earns interest. You will then be able to withdraw all your money out of the account plus the interest.
An investment is the way in which you make your money work for you. You can either put it into a business, house or something that you feel may give you a bigger return, but there is always the volatility of the market, which can work both for or against you
There are different types of investments, and some are riskier than others.
All investments are high-risk if you know nothing about them, so it is sensible to do plenty of research before you even consider starting to invest.
Find out everything about the investment eg: How it works; the risks and potential returns; how long you will have to tie your money up for; and what the chances are of you actually getting your expected returns. This will help you to understand what you may potentially earn.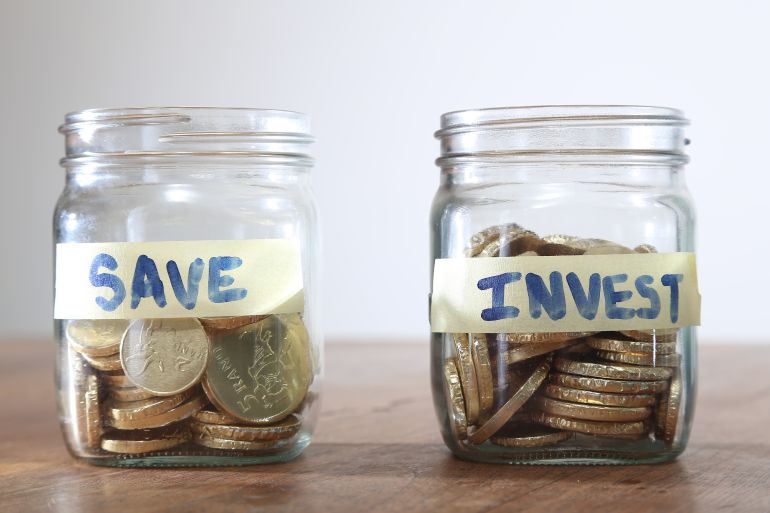 This is where expert advice is invaluable
There are many aspects of investing to consider, you need to plan your timelines, manage your expectations and don't get over ambitious or impatient, when it comes to investing – Time is your friend!
It is always advisable to discuss investments with an investment specialist. They will be able to explain what they do, their thinking behind it and what return they intend on receiving.
They will be able to explain all of the options to you and help you better understand the risks and returns. You will also be able to do research online, as there are plenty of investment websites, giving both insight and factual information.
You need to gather as much information as you can so that you know that you are making an informed decision. You want to be able to understand what you are getting yourself into, and understand all of the potential risks you may face over time. Make sure that you do not have any regrets about your investment plans or choices.
On that note, we do believe everyone should invest – it's the road to personal financial freedom…
So, should I save or invest? …  Both are positive financial habits!