We build & create websites that convert visitors into clients
Do you have a website that is properly optimized?  We do this by carefully analysing your marketing needs. No two businesses are the same and therefore each of our clients deserves a unique marketing solution. Bizlink Creative is a fully fledged digital marketing agency. Our strategy is one of continuous improvement.  As such, measurement is a key part of our work.  ROI is the ultimate indicator of marketing success. This means that we take a highly targeted approach to your marketing.
[quote bcolor="#e5e5e5″ bgcolor="#f9f9f9″]Convert your web visitors into new clients & your existing clients into additional business opportunities.[/quote]
Is your website, just that … a website? You need to treat your website as a separate business, with a defined set of tasks with functions to fulfill and designed to deliver results, let us show you how to unlock the potential in your business.
Allow us to introduce you to the latest technology in marketing
We then incorporate a number of these technologies into your business
Includes integrated e-mail and communications automation
Delivers tangible results that can be measured
Join us for a FREE workshop to unlock business within your existing client and database
---
Let us help you to build a website that works and converts.
---
Remember to register for your free personal budget planner 

Simply click the image below and get started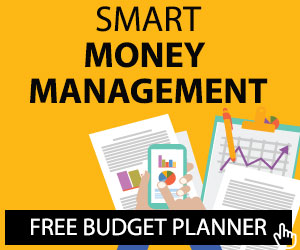 https://money101.co.za/sign-now-free-money101-budget-planner/
---