We are Chartered Accountants and qualified experts in the field of finance and accounting, however, our true value comes from providing the solutions to your business requirements!
As a business owner, or a financial leader, you have to ask yourself: "Is the amount of time and effort spent by your financial team, really worth all that time and costs?"
The painstaking attempt of manual integration from other sources of financial information, into an outdated reporting/accounting systems
Enforcing old-fashioned policies and procedures (internal controls), which do not promote business efficiencies
The ultimate question – Can informed business decisions be made, given the service and financial information provided by your financial function?
Bean-counters, Beanies, CA's are but the many names that we are known by. Now SPJB sets the benchmark with a new one…

Solution Leaders
Our understanding of the requirements that business needs from its financial function, comes from being financial executives and registered Chartered Accountants with a combined experience of more than two decades in the financial arena.
Our proven track record and experience comes from various industries:
Banking & Insurance
Oil & Gas
Mining & Exploration
Construction
Engineering
Information & Communications Technology
Manufacturing and
Retail

XERO
SPJB utilizes the world's best and fastest growing cloud based accounting system – Xero
Unlimited users & transactions
Run your business from anywhere
Understand your real-time cash position
Collaborate with your accountant, bookkeeper and team from anywhere– Our location is no limitation
Get paid faster for better cash flow
See everything at a glance on the dashboard
Everything you need to run your business, beautifully!




Complete the form below and hit send to have a skilled consultant from SPJB call you back as soon as possible.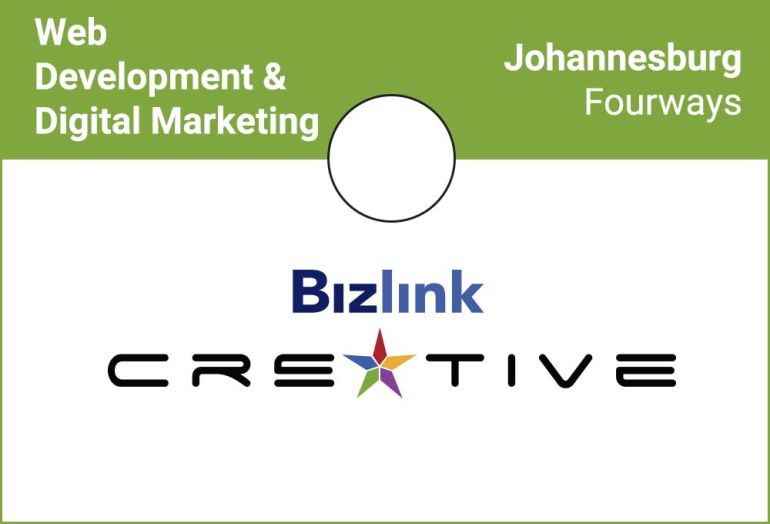 Description
SPJB utilizes the world's best and fastest growing cloud based accounting system – Xero
Unlimited users & transactions
Run your business from anywhere
Understand your real-time cash position
Collaborate with your accountant, bookkeeper and team
from anywhere– Our location is no limitation
Get paid faster for better cash flow
See everything at a glance on the dashboard
Address: Block B. Infinity Business Park Cnr William Nicol Dr and Pieter wenning Rd. Fourway 2191. Johannesburg
Services Offered
Accounting
SARS Compliance & CIPC Compliance
Funding Requirements
Virtual CFO
Risk Assessment & Business Continuity
Mergers & Acquisitions
Internal Controls Review; Payroll